PC Based Weather Station overview
The Metplus electronic weather station is a weather monitoring system for use with a personal computer. The MetPlus can be expanded at any time with either a Climatica or Executive weather station display. Contact us directly for a display only price.
The MetPlus will livestream your weather sensor data onto a PC and record this information as historical records. This data can then be viewed as a listed data presentation and as a monthly summary. Also as graphical format and the data can be linked to a website to share with other users.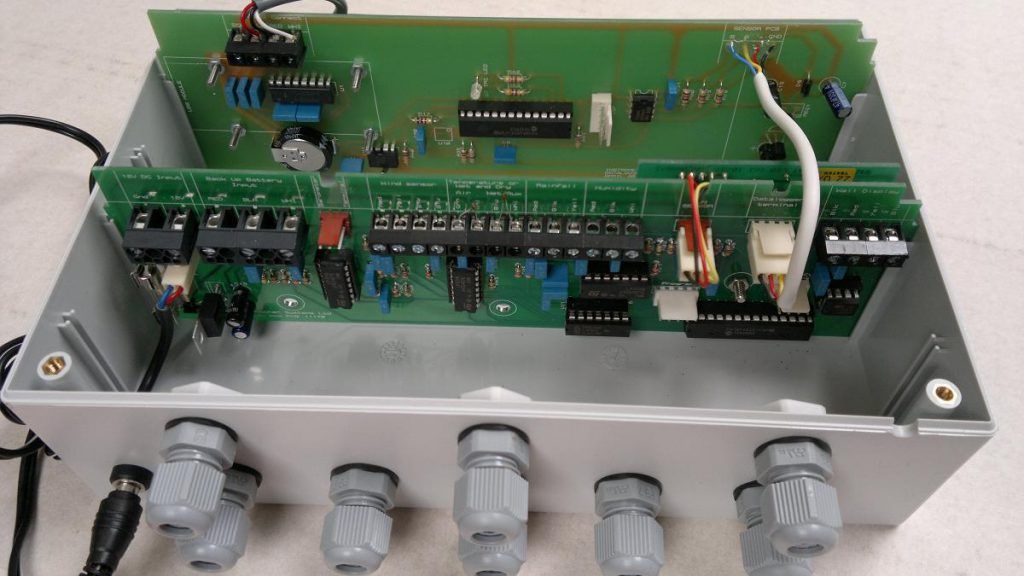 MetPlus electronic weather station software
We recommend using the comprehensive and easy to use weather monitoring software Cumulus produced by SandaySoft. There is a version of this which works with Instromet's latest Data logger. For further details about using Cumulus please click the following link: Cumulus FAQ . To download Cumulus MX please click the following link: Cumulus MX download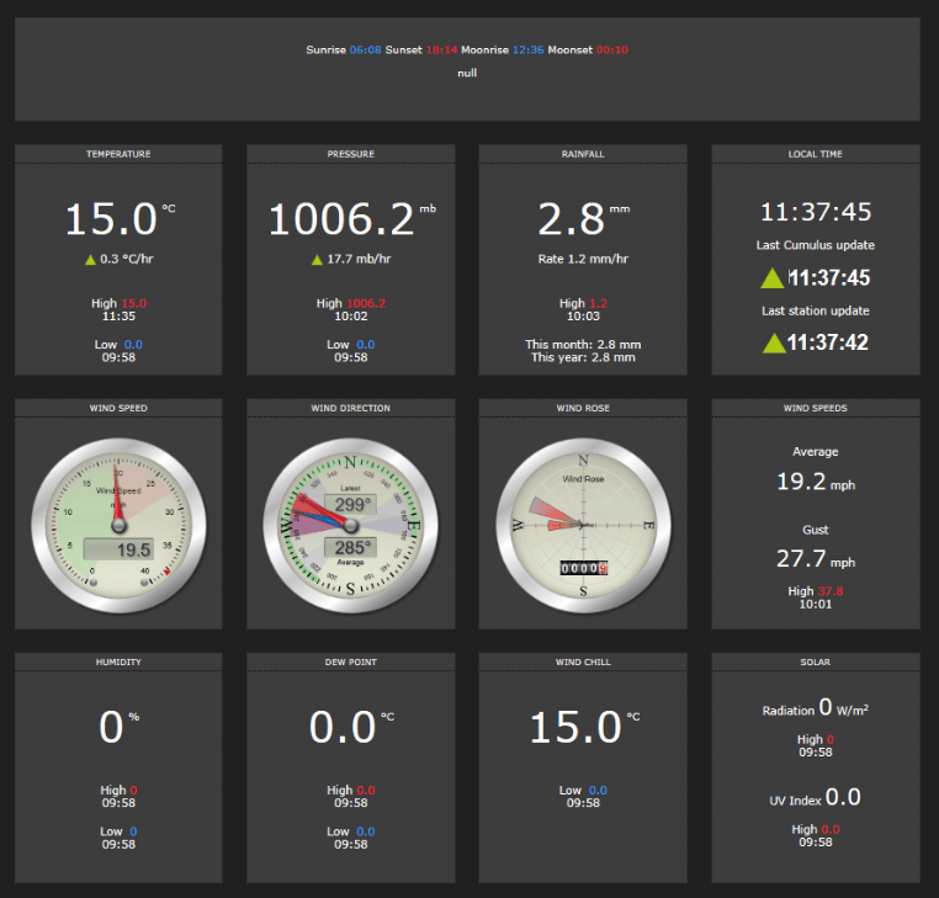 See the user guide produced by John Dann at (Prodata): Using Cumulus with MetPlus
RS232 protocols are available for users who like to produce their own dedicated weather monitoring software.
or
For MAC users, Weathercat software by Trixology. Visit Trixology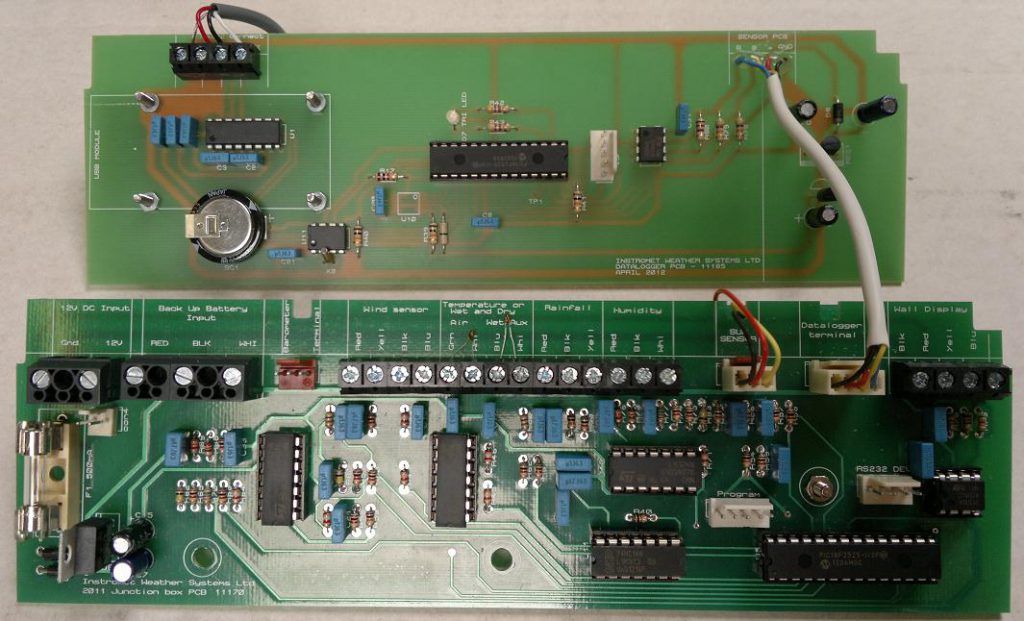 The MetPlus is supplied as a complete system. This includes a control box, a 12V power supply and a wind/temperature sensor with 25 metres of sensor cable. The standard PC connection for the unit is via a 5 metre RS232 cable (also supplied).
MetPlus part numbers
MetPlus weather station with wind/temp sensor part no. 35505
MetPlus weather station without wind sensor part no. 35500
MetPlus optional extras
Although the Metplus comes with an RS232 output as standard, options are available for using it via USB. Please be aware that these USB connections only simulate a virtual com port and not true plug and play USB. These options are listed below: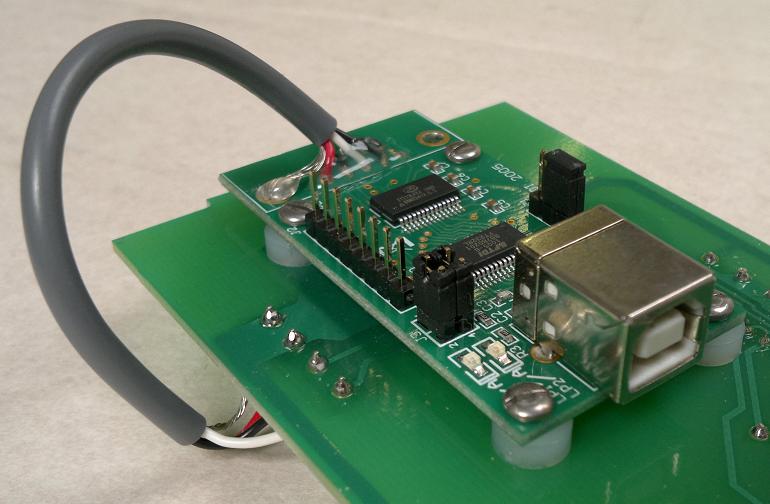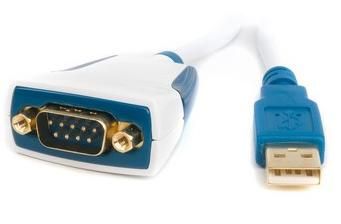 Barometer sensor PCB for MetPlus
An electronic Instromet barometric pressure sensor can also be used with the Metplus system. This PCB mounts directly to the rear of the sensor PCB and supplies the Metplus with barometric pressure readings.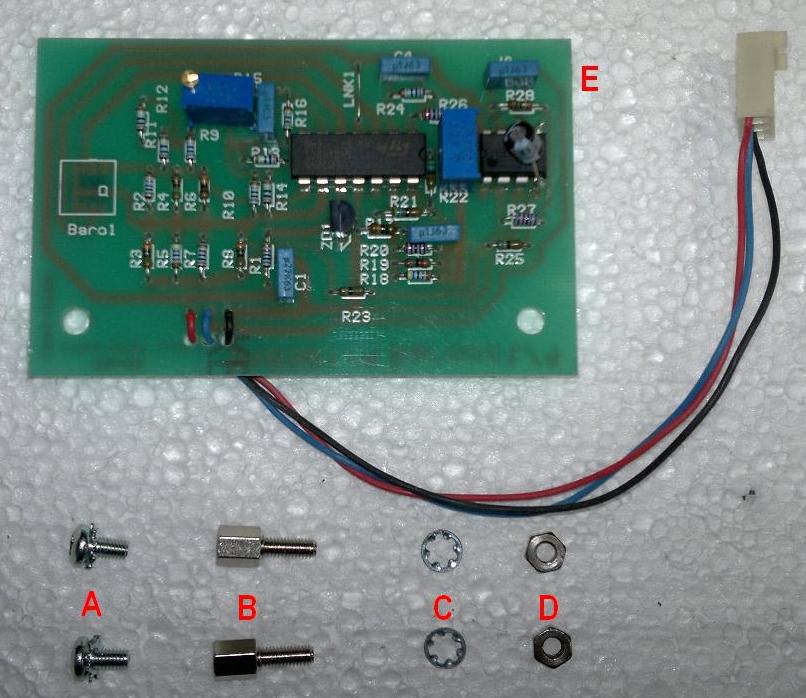 Barometer PCB details, set up and user guide.
Weather sensor options available
Expanding the MetPlus weather station is quite simple. Just connect any of the below mentioned sensors to the control box and it will automatically start to log their data.