Company overview
Weather stations as well as our weather sensing equipment are what Instromet Weather Systems Ltd are best known for. We have been hand-building automatic weather stations together with weather monitoring equipment in the UK for 35 years. Moreover we like to pride ourselves on the build quality. We have found this reflected by many of the original stations as well as older sensors which are still working.
Product overview
Our weather stations standout with a variety of solid hardwood cabinet on offer. Also the easy to view dial display as well as the range of sensors and add-on's such as data loggers.
As we tend to build our weather stations to order there are a number of custom modifications we can offer. These includes adding corporate as well as club branding.
All our stations come complete as systems which are easy to set-up. We also offer a telephone/email product support during office hours.
Our product range includes weather stations as well as weather monitoring equipment and systems. Wind, rain, sun, temperature, barometric and humidity sensing. Data logging with software, 0-10V & 4-20mA wind sensors, wind switches and standalone sensors.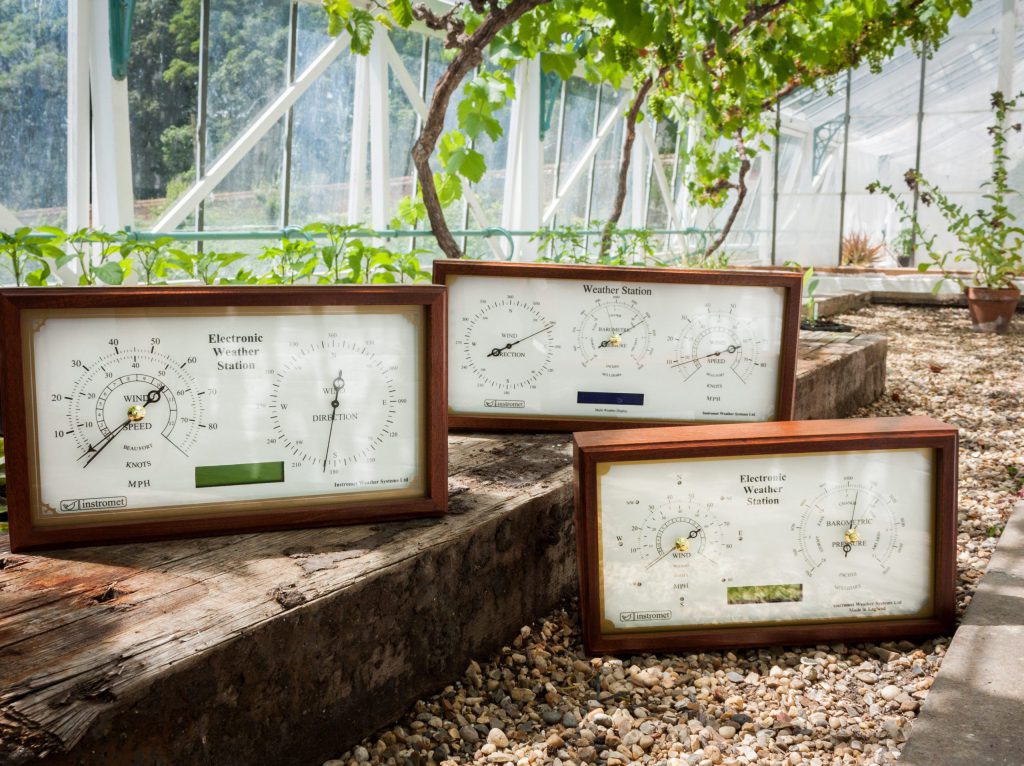 Instromet product summary
Hand build in our North Norfolk workshop
Built to order; customization together with modifications possible
Corporate as well as club branding available
Each station comes as an easy to assembly complete system
Full repair/service facility and telephone/email product support
To see our full range of products, please click weather products
Station features
Precision instrument with solid hardwood cabinet
Focal point in any room – clear to read display
Talking point helped by the Great British weather
Industrial weather monitoring and activation equipment
0-10V & 4-20mA wind sensors
Wind switches
Standalone sun/rain/temperature sensors
Wireless wind speed & direction
Data loggers
Product applications
Monitor & record current conditions
Health & safety monitoring and record keeping
Activate devices such as fans, vents or pumps (industrial kit)
Customers
British Lifeboat stations
Oxford and Cambridge Universities
Fire & Rescue service
Wind turbine manufacturers
What our customers said
Many thanks and once again thank you for such superb service – David G
Let me start off by saying that this product is exquisite and has operated flawlessly since installation. Great product thank you – Benjamin H
Thank you very much for your patience & help. Kind Regards, Alan M
Company history
Weather monitoring systems equipment as well as weather stations bearing the Instromet brand initially started in 1985. The Instromet brand of weather monitoring systems and weather station equipment was originally founded in 1985.
The company remained there until the original founders sold up to enable them to retire. The business then relocated to its current Norfolk base in 2004 becoming part of the Novomec Group. During it's time as part of the Novomec Group the company became known as Instromet Ltd. This group was then broken up in 2010 due to another retirement sale. The business then became an independent again in fact becoming Instromet Weather Systems Ltd.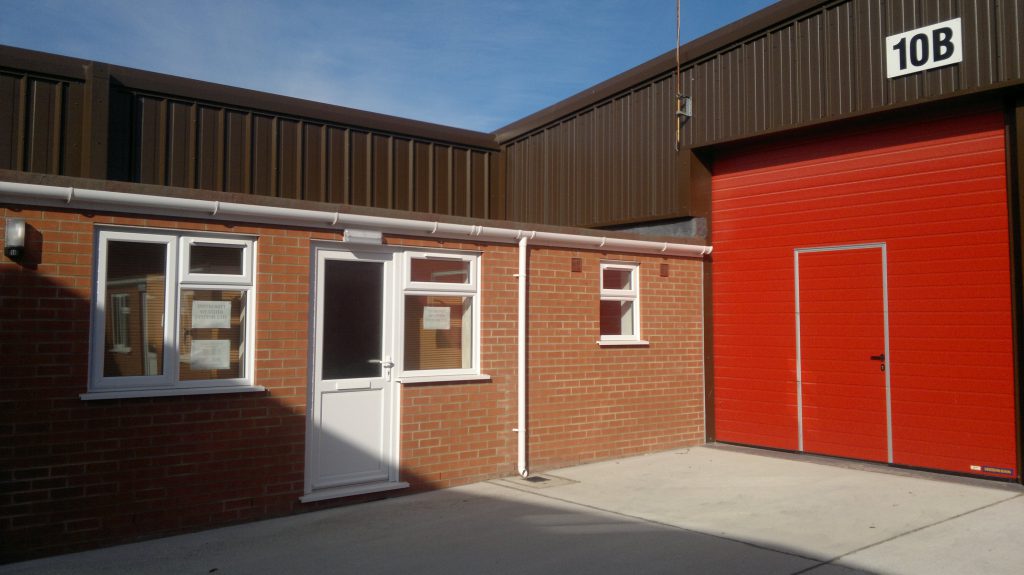 Weather products & customers
The company all through its existence has produced weather monitoring equipment for both domestic and commercial applications. These products have ranged from actual analogue weather station displays, to industrial standard wind sensors. Along with PC based systems for data logging as well as web based weather monitoring applications.
With nearly thirty years of manufacturing weather monitoring equipment, Instromet's customer base is both quite wide and varied. Ranging from countless domestic users, to universities, sailing clubs, golf clubs. Also including water boards, police forces, airports, gas terminals, wind power industry, and many many more.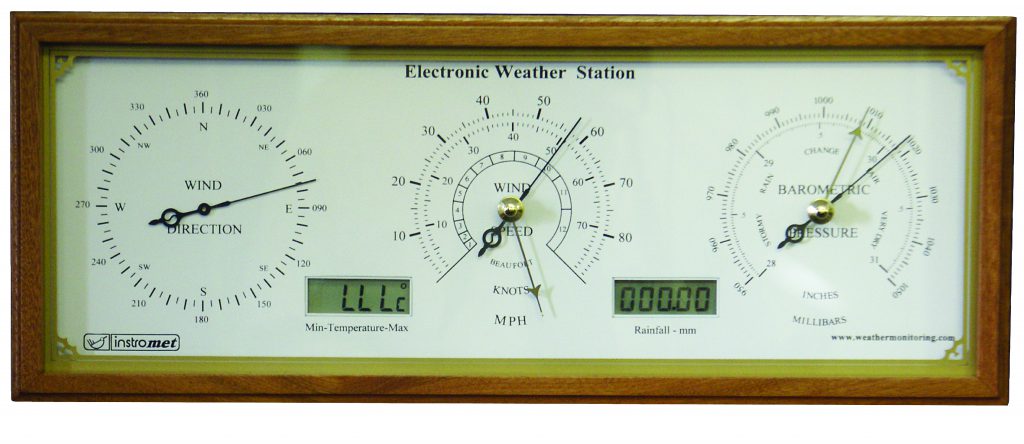 We are customer led and always seek to provide a product as well as a solution to match clients needs. Our adaptability has seen project requirements turned into new products.
So please take the time to browse our web site and the products listed. If you require something you don't see here, please ask and we will see if we can help.
Below is an example of an 'Ultra Pro' branded weather station, produced by R & D Electronics from around 2000.