Weather links. See our weather stations in more detail in our brochure. Please click the link below.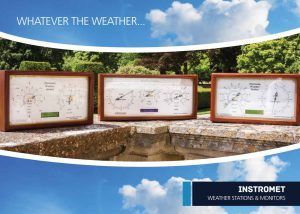 Would like us to add your link regarding a weather monitoring related subject to our page? If so please e-mail us via the contact page. Send your picture/logo, along with the web address you would like featured. We will endeavour to do our best to add it to the site once we have checked its suitability.
Weather links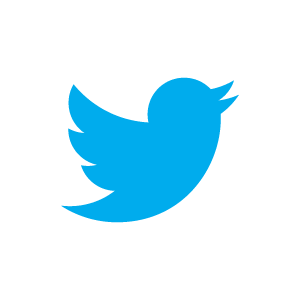 Instromet Weather Systems Ltd can be followed at Twitter. Keeping you up to date on whats happening at Instromet with some special offers as well as exclusive deals available. You can contact us at our Twitter feed and share your weather station and weather related posts with us there.

Instromet Weather Systems Ltd are on Facebook. Please feel free to add us to your Favourites and join in any discussion threads. You can post pictures of your installs, discuss problems and any other Instromet and weather related topics. It will be good to hear from you and an ideal way to meet other avid Instromet users.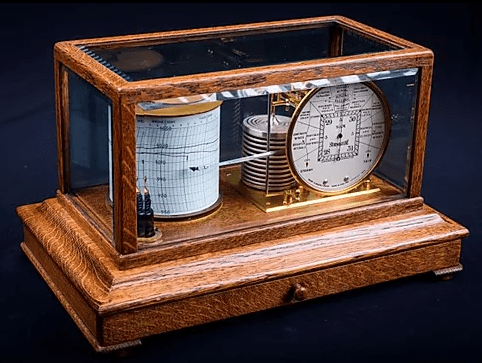 Beautiful antique barographs, barometers, thermographs as well as thermometers for sale.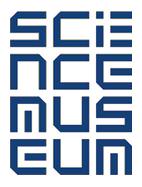 An original R&D Electronics sun duration sensor on display at the Science Museum.

Scaled Instruments is the authorised USA reseller for Instromet industrial weather equipment.

Electrical Engineering News, Resources, and Community is an electronics industries resource for news, education as well as design support.

Local Weather to Kirkton of Auchterhouse, Angus, Scotland, UK. Running an Instromet Met4Net weather station together with Weather display.

Pitsford School's Weather Station is student run as well as maintained under the supervision of Mike Lewis. This is one of Instromet's most respected customers and advisers.

The weather measurements for Oxford University's Earth Observation Data Group are collected using an Instromet MetPlus system. With both live as well as historical data being made available Historic data. Their site is a good example of using a little knowledge to interrupt the MetPlus's protocol list.