Rain Sensor
Rainfall sensor overview
Replacement rainfall sensor for use with Instromet weather products. These include the Atmos LT & NT, Atmos Dual, new Climatica, Climatica Dual & Plus, Executive and MetPlus. Also for the standalone rain sensor. The replacement rainfall sensor including an angled mounting bracket as well as 25 metres of cable.
Rain sensor datasheet setup & maintenance
Rainfall sensor shopping cart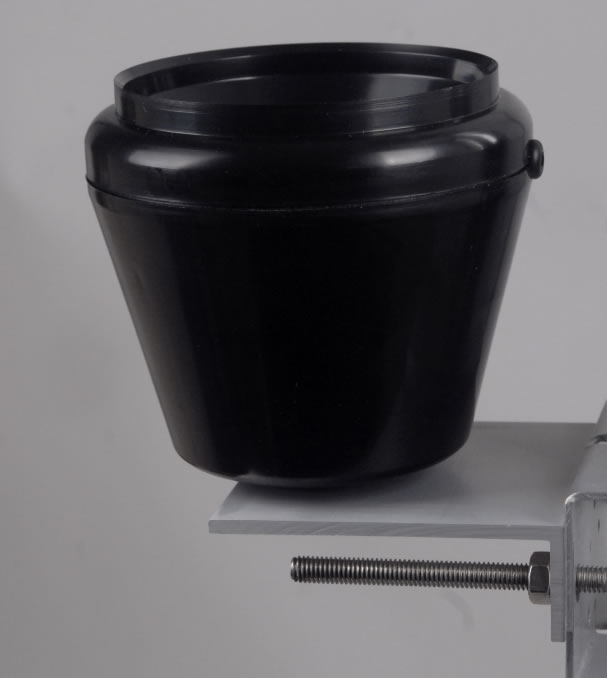 Rain sensor spare parts
Also available: Replacement filter kits (contains four gauze filters and eight mesh filters). Part number: 480 1000 080A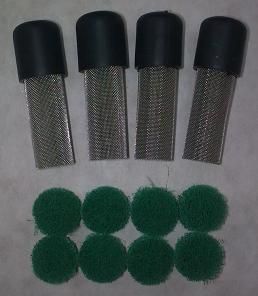 Rain sensor mounting
The rain sensor comes with an aluminium angle bracket as standard. It is possible to mount the sensor to a vertical surface using the two holes in the bracket. If possible mount the sensor between 1 and 1.5 metres off the ground. We recommend fixing the sensor to a free standing post or convenient vertical surface where there are no obstructions to the rainfall. To mount to a mast or pole, see the mounting bracket below.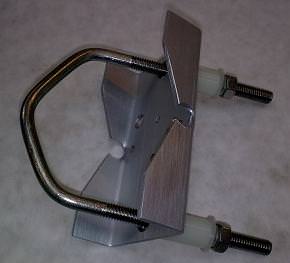 Replacement mounting post for previous sensor part number 480 1000 040/01 (limited stock available). Part number: 480 7000 089.