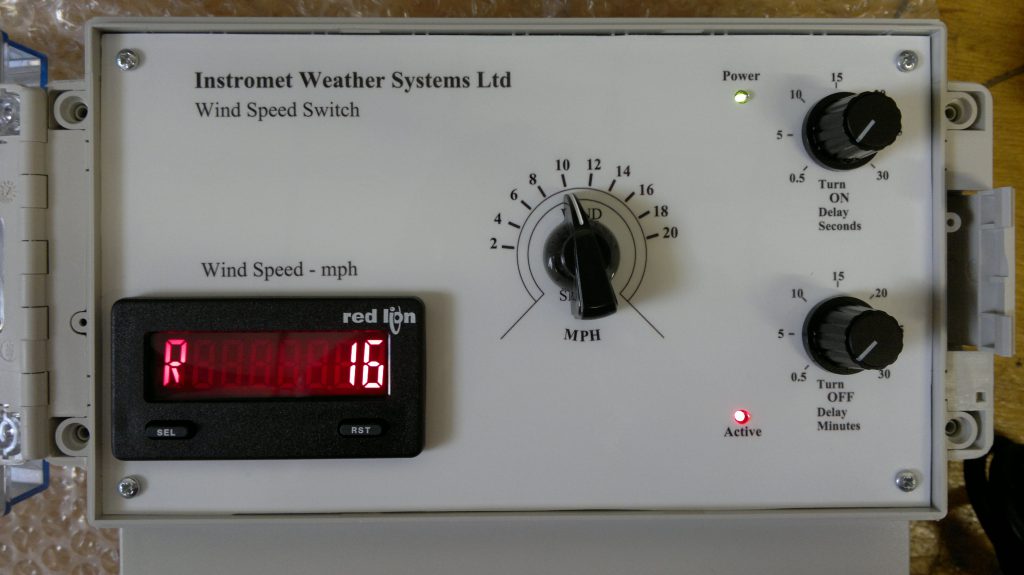 Wind activated switch overview
Our wind switches are designed for use where an electrical device requires automatic switching control. It will then switch the device on or off at a set wind speed. There is an ever-growing list of applications for the wind switch. These include wind turbine controllers, deodorisers, water fountains, inflatable outdoor products, lighting rigs as well as air re-circulation fans.
Wind activated switches technical information
There are two main types of wind switches in our range. A versions for wind speed only and another for wind speed and wind direction.
More details of our wind switches can be found in an attached chart. This gives a summary of the type of wind switches we produce as well as features for each model.
To view the wind switch selection chart please click link below.
Wind switch selection chart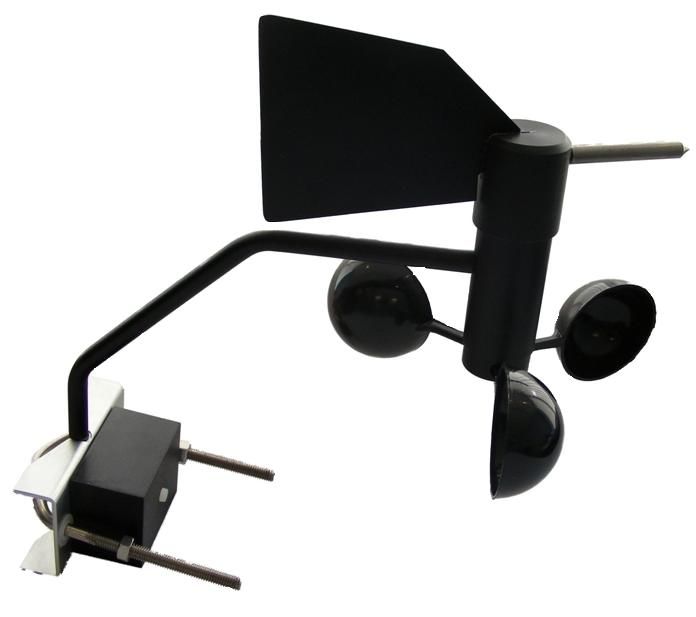 We supply each wind activated switch with a control box as well as an appropriate wind sensor. This includes 25 metres of cable (which can be extended up to 100 metres). We also include an alignment compass to set the wind direction vane.
All Instromet wind activated switches have controls for selecting the wind speed activation point up to 90 mph. They also incorporate an "on" timer to prevent premature switching due to short sharp gusts. Also featuring an "off" timer to ensure the exceeded wind conditions have truly rescinded.
The wind switch models that include wind direction also have eight selectable switches for each main compass point. These particular wind switches will only activate once both selected wind direction and wind speed parameters have been met.
The switching function of the control box is carried out by a 5 Amp relay. This relay has three terminals and can either be used in a "normally closed" or "normally open" configuration. This gives it the ability to either activate or deactivate ancillary equipment.
Wind sensor types
We supply the wind switch with two variations of wind sensor. The "Basic" wind sensor version uses a bronze bearing within its cup assembly. The "Pro" wind sensor version uses a ball bearing which is ideal for harsher environments.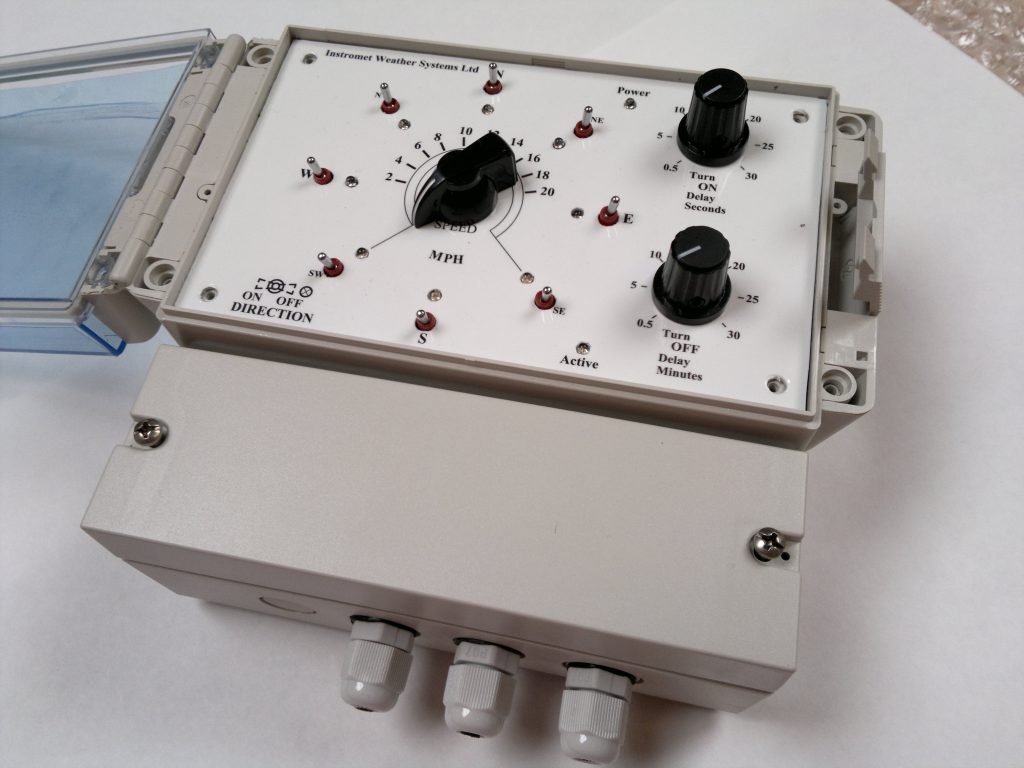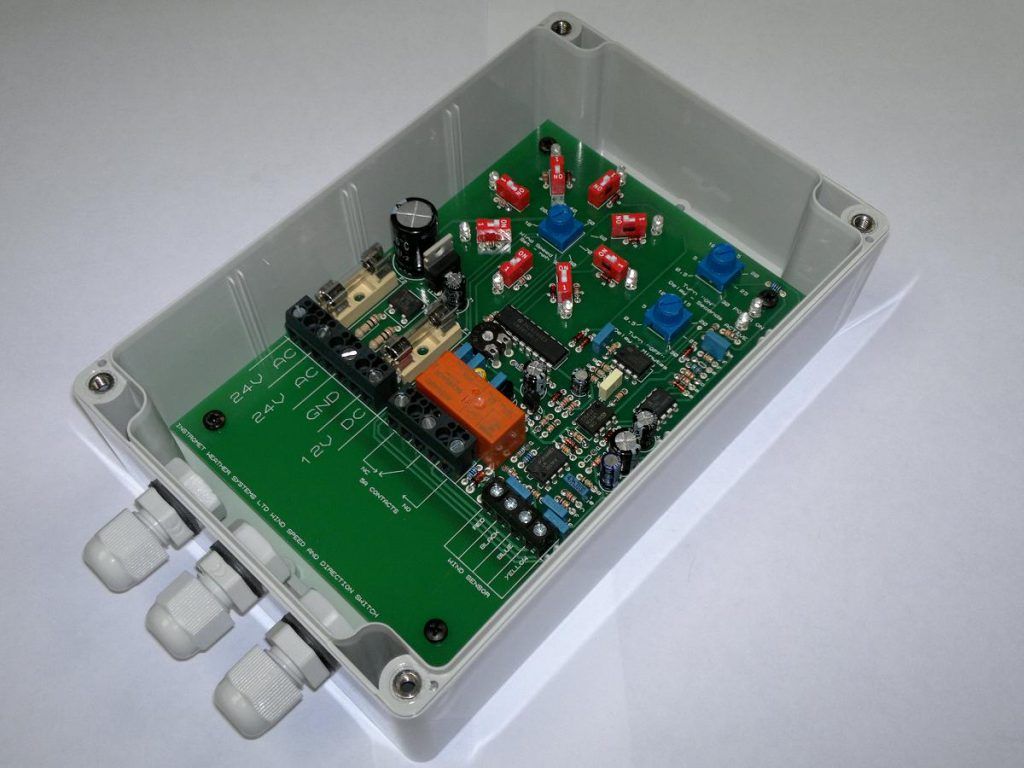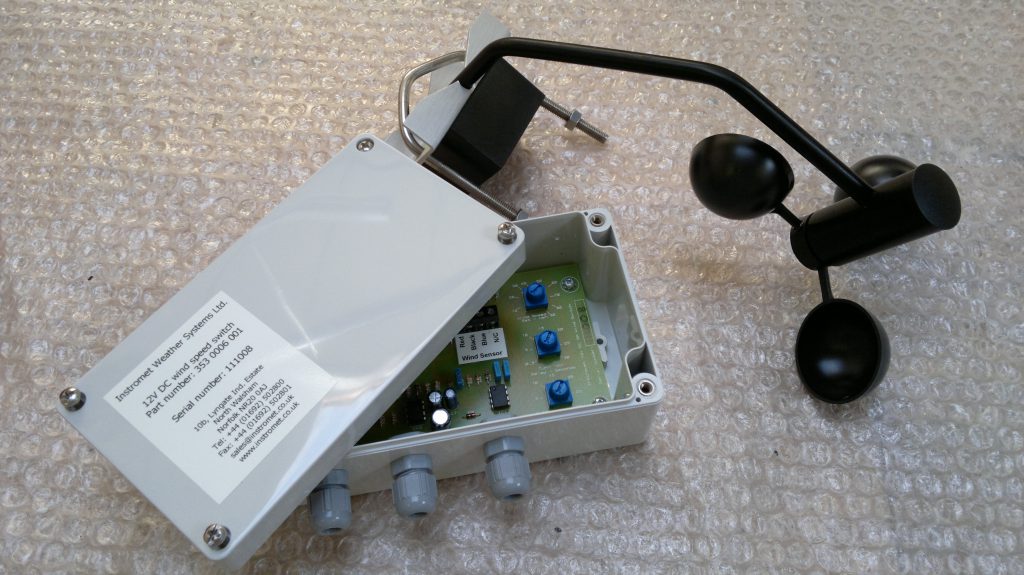 Optional extras
DIN Rail Clip available (30566/01):
As an optional extra, we can also supply DIN Rail mounting clips for the following items. The 12V speed only as well as the low voltage speed and direction units. The clip is mounted to the rear of the control box. This can either be supplied separately for mounting on site or we can mount it here before delivery.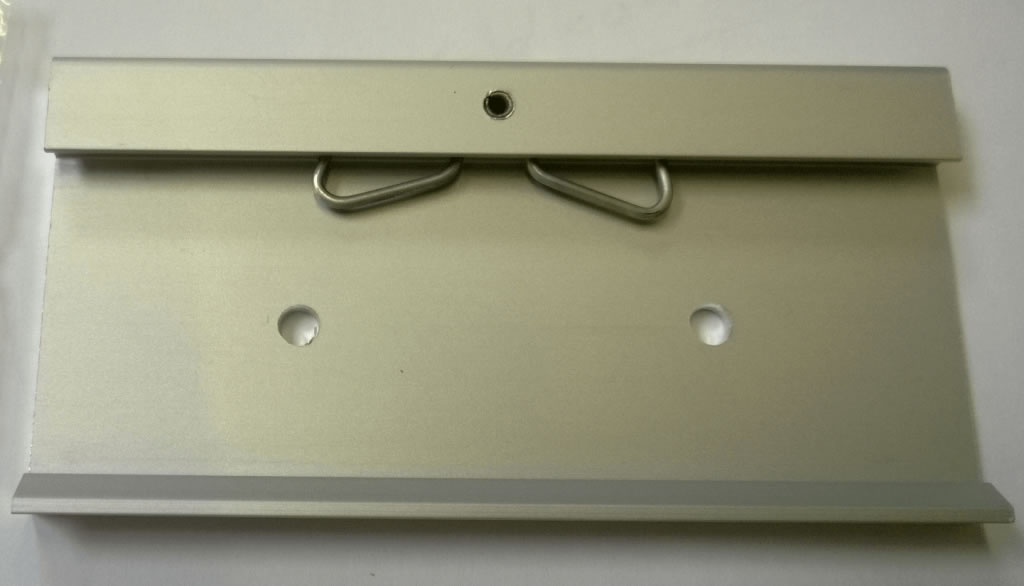 Wind switch video demonstration
Below is a demonstration video of our low voltage wind speed and direction switch. This video is designed to show what the systems comprise of as well as a brief glimpse into its operation.
Wind switches custom-built
As Instromet hand-builds these wind switches on site and we can offer some custom options. These include different scaling and time delay parameters. Likewise if you feel a slightly different version of wind switch would be more suited to your application then please consult us. Below is an image of a special purpose wind sensor mast we made to control a light rig switch.