Weather today – The Instromet Climatica Basic
What ever way the wind blows; Looking good with an Instromet system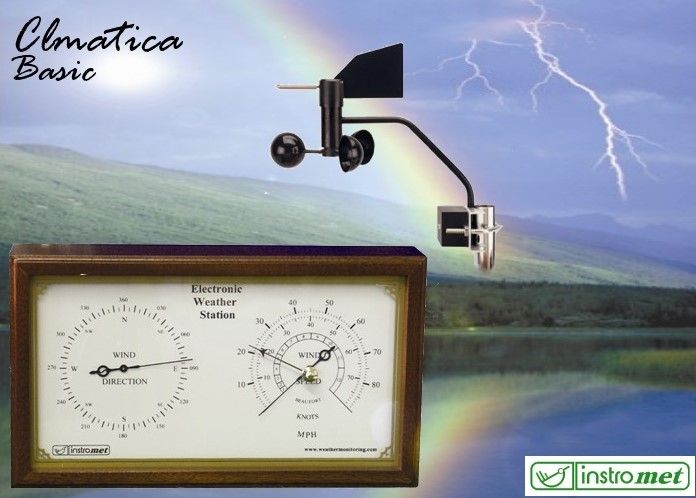 The weather today has never been more interesting. The Climatica Basic was one of the original R&D Electronic weather stations. Due to changes in technology and availability of parts it was discontinued. We recently build a batch of 10th Anniversary Climatica Basic stations from parts found in our stores. The Climatica Basic hasn't been made by Instromet since 2012 and with inflation would now retail for £515.00.
The Climatica basic displays wind speed in miles per hour, Knots and Beaufort. It has a gust pointer to show the highest gale. The wind direction is also shown on a dial indicator with compass point graduations.

The Climatica Basic comes as a complete system with display, junction box, wind sensor and 25 metre sensor cable, including UK delivery and VAT.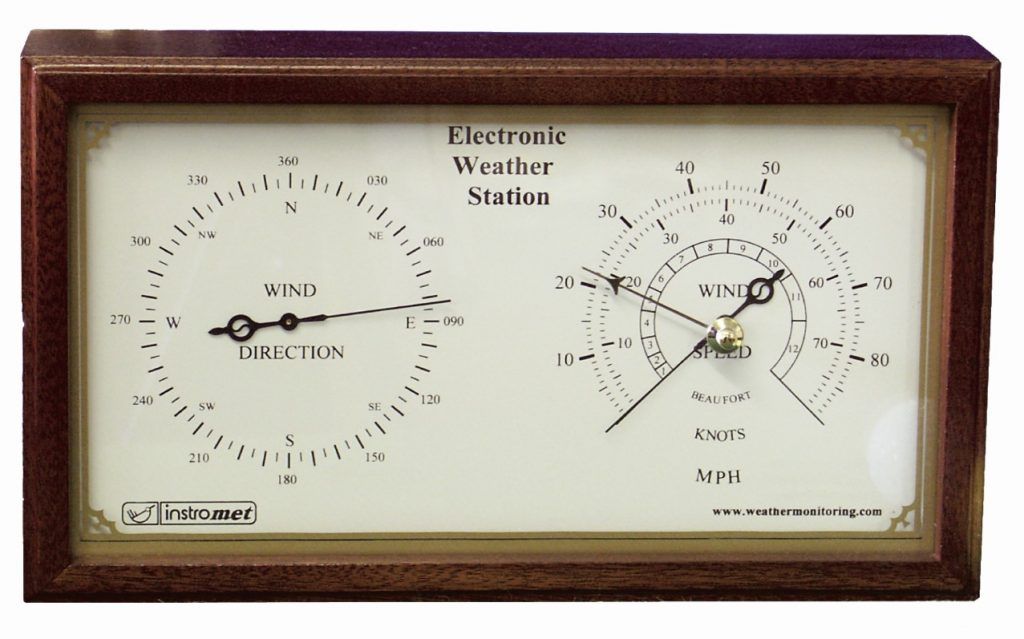 For the latest range of Instromet monitoring products please visit our website at www.instromet.co.uk