Wind Sensor Wireless Link
Wind Sensor Wireless Link
The wireless wind sensor link will send wind speed as well as direction data over longer ranges. Designed for distances greater than the 100 metres maximum for a cabled system. Applications include industrial locations where long cable runs are not possible. Examples include golf clubs and airfields requiring wind data from remote locations. Designed for commercial use but also suitable for domestic use.
Wireless wind sensor link specifications
The design of the inbuilt wireless modules will only permit the transmission of wind sensor data. This has up to a maximum of 3 km range with a clear line of sight. Buildings and other geographical limitations may cause signal disruption. In this circumstance 2 km is the expected maximum operational range for this product.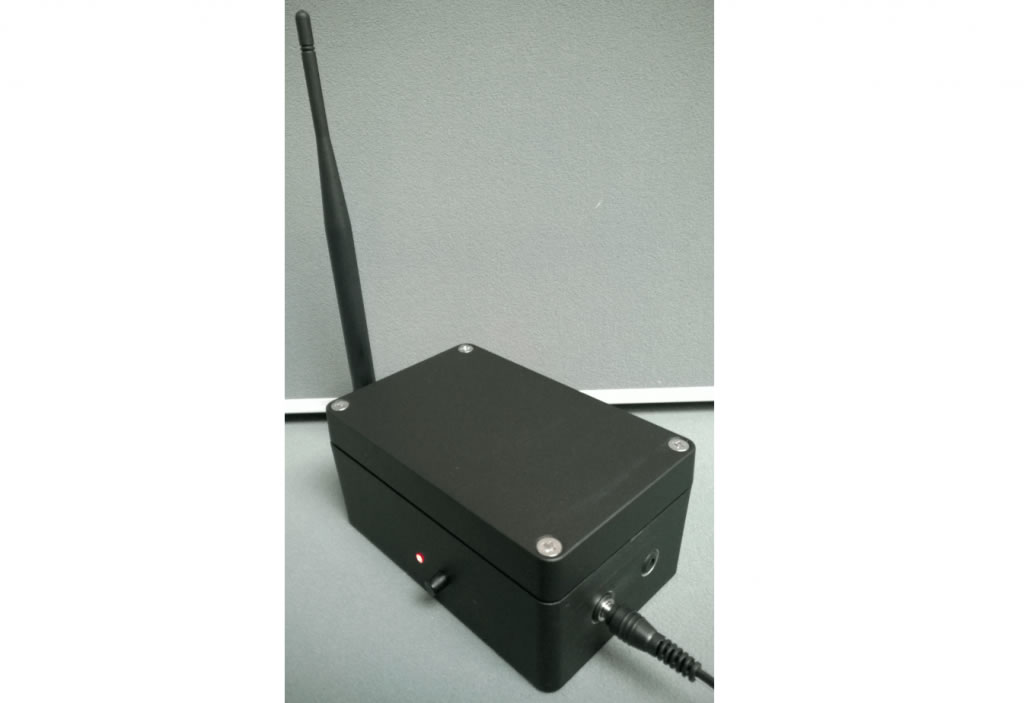 The transmitter sends data to the receiver every 5 seconds. The receiver output will then either ramp up or down to the new wind figures it receives from the transmitter. Ramping to the new figures ensures an always changing output is available from the receiver rather than just jumping to the new figures. This gives a more natural reading when the unit is connected to one of our weather stations.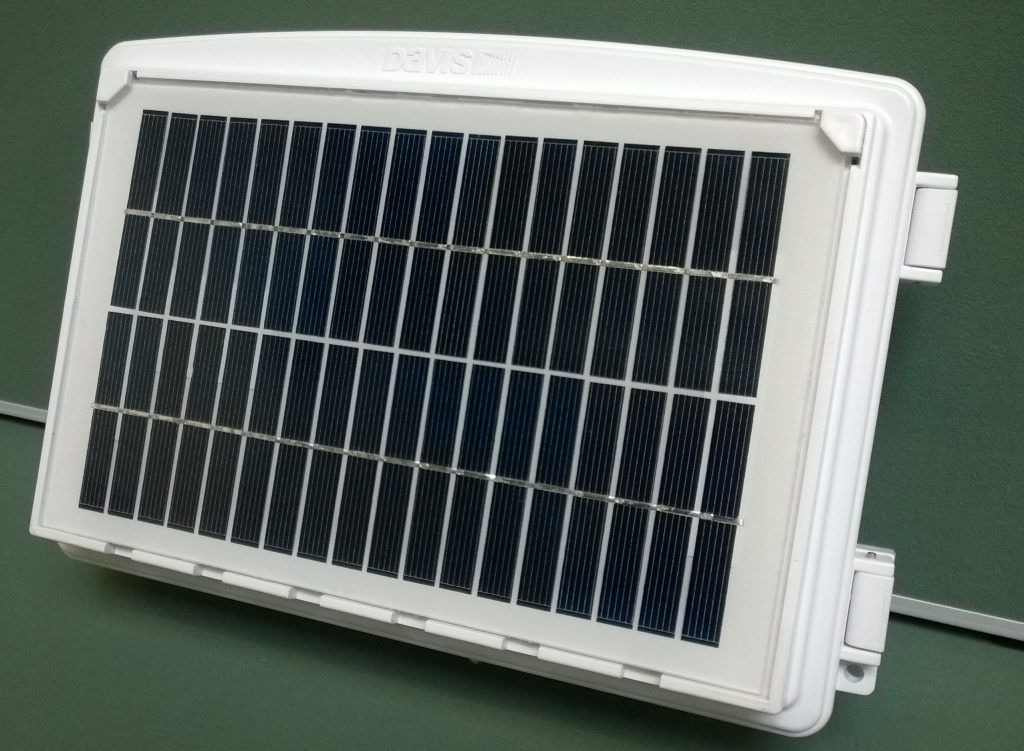 An option with a solar enclosure is ideal for sensor locations with no power access. The enclosure features an external solar panel used to keep the internal 6 V battery charged. This battery then powers the wind sensor transmitter. For the receiver, we supply a plug in 12 V DC power supply, as its envisaged that the receiver will be situated where mains power is available.
A 12 V DC power adaptor can be provided for the transmitter when mains power is available.
Two main options are available for this system:
Without solar enclosure part no. 359 0000 001
With solar enclosure part no. 359 0000 002
This system is supplied without the wind sensor as its deemed that this would be supplied with the peripheral equipment being extended.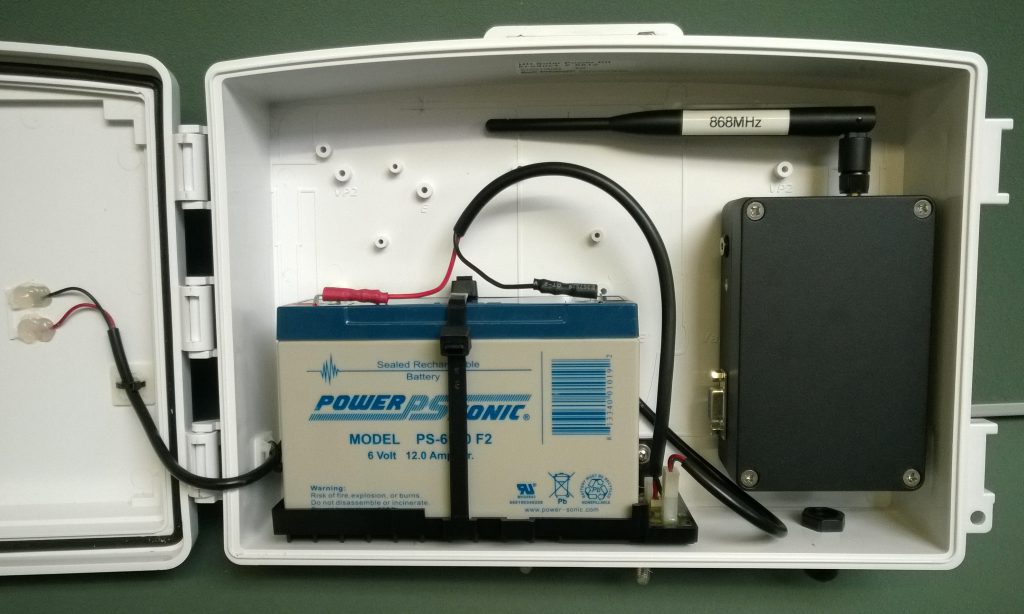 Please contact us for more details about prices of this unit which is not listed in our shopping cart